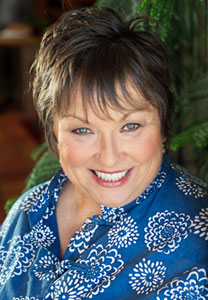 KATHARINE KAGEL
Executive Chef/Founder/Owner
CAFE PASQUAL'S
Cafe Pasqual's is our Passion Project!
Please Explore Our World
The Menus – The Shop – The Art Gallery
Our mission for over 40 years continues to be to serve our patrons the highest quality organic, and sustainably sourced food that is at once nutritious and delightful. We create emphatic flavors that celebrate Old Mexico, New Mexico, down-home recipes, and modern takes on traditional fare.
We bake, churn, chop, filet, mince, puree, grill, sautee and perform countless other operations because everything is made-in-house from scratch with attention. We endevour to honor our sources whose guiding stars align with our philosophy of following best practices for mutual benefit. We purchase organics and pastured meats and sustainable fish and make conscious purchase decisions.
Cafe Pasqual's corner location is in an historic adobe just a block from Santa Fe's plaza. The dining room is festive, bright, and colorful, graced with a five panel mural by Leovigildo Martinez. The hundred year old Mexican hand-painted tiled walls surround the dining room and create an intimate atmosphere.
We began our art gallery two decades ago because we enjoy our artists and we want to show their work simply because art is another form of sharing excellent nourishment. The artists' expert, unique, and delight-filled visions feed the spirit, the senses and makes all of our worlds bigger. Herein, you can see all of their work – some twenty artists from a myriad of fields. You can take a scroll and meet them all.
¡Panza Llena Corozón Contento!
JAMES BEARD AWARD
1999 America's Regional Classic