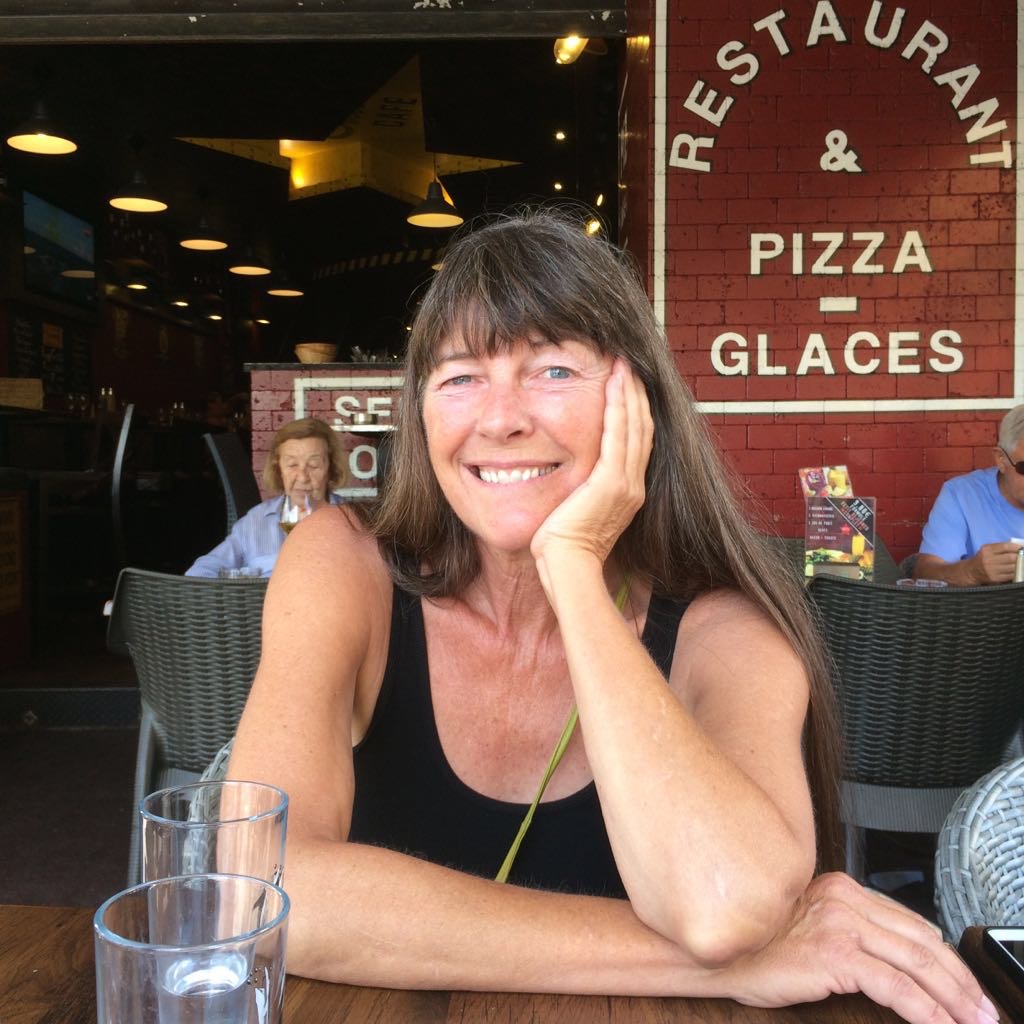 "I have a small house and studio in the hills above Santa Fe. There is a pile of scavenged metal outside my studio, some old, some new. I keep my eyes open for materials on walks through the arroyos and across the hills-it's hard to beat a desert patina.
If someone is replacing an old metal roof, I will offer to haul some of it away. There is a bucket assigned to old tobacco cans from cowboy camps. Stamped metal ceiling tin remains part of my collection, awaiting a purpose.
I pass these salvaged treasures until their use in my artwork is clear, which can take years. My relationship with stacks is a comfortable one. There is no pressure to transform these objects. I know their time will come, and in the meantime, I keep my eye out for more."
Laura Dean was born in 1955 in Colorado and moved to Santa Fe New Mexico in 1988.
Laura Dean want us to take Alice In Wonderland's tiny pill.
She gives us a passport to send us back, back in time with her visual 3-D sculptures. Her objects are post cards that spark our memories, the joyful time travel we've acquired from the freedom of the open road. Dean elevates, honors and reminds that the mundane world's objects make up the constellations of our memory's treasured visuals.

Dean creates out of steel and enamel dreamy twirling shiny dresses. She fashions the dresses in vivid color – a turquoise one, or another in fire-engine red. She may paint rick rack trim on the hem of a dress or delicately render tiny cherry bunches falling across the fresh white bodice and circle skirt of another. The sleeveless summer dresses have mid-air flared skirts and are perched on a fanciful store wire display rack. Dean's tiny world of objects are made in a 4 inch scale for wall or table top sculptures.

Wander into the sight of whatever she chooses for her transformative hand and our eyes focus and brighten. A hip 1950's teardrop cars' travel trailer constructed from scrap steel that she paints with a squiggly white icing outline is another 4 inch object that begs the viewer to step into it and take off!

Dean is not confined to "smalls" art. A large scale wall piece is constructed from a partially rusted Venetian blind she found tossed away onto a junk heap. To some, a metal mess of discarded uselessness - but Dean sees the intrinsic potential harmony, albeit, toasted by time – an orange and white gradation of russet hued squares cut into uniform regular shapes hung tightly together shingled into a grid. Dean elevates lost objects into pleasing post industrial posterity. Beauty and discovery is in the eye of this beholder; behold, Laura Dean.