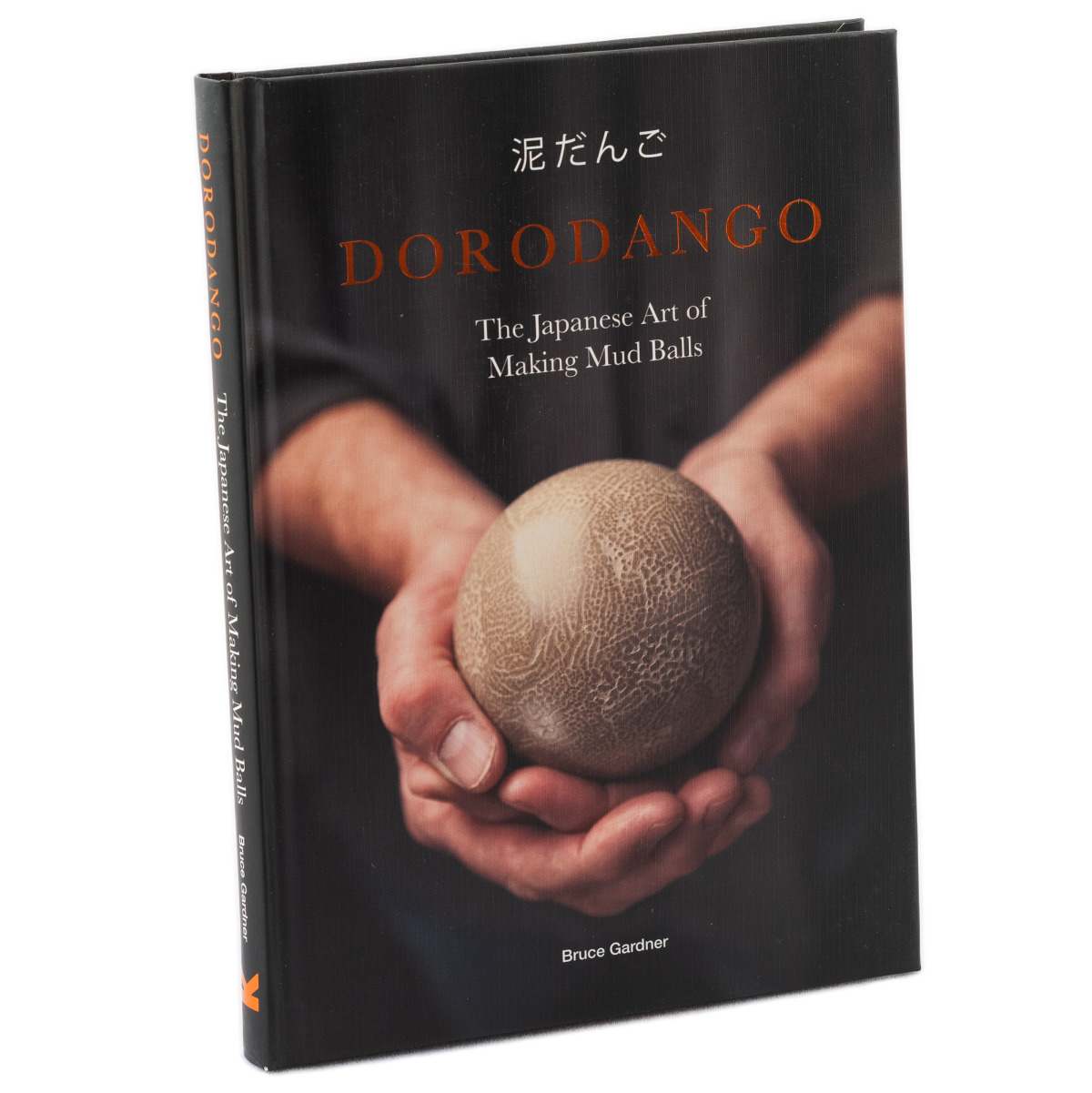 Dorodango: The Japanese Art of Making Mud Balls by Bruce Gardner
Bruce gardner is a master mud ball maker. this is a delightful fully color photo illustrated deep dive into the art of japanese mud ball making, known as hikaru dorodango. gardner has perfected the technique of making perfect earth spheres and polishing them to a high luster. this is the celebration and how-to of this japanese children's art â the equivalent of the mud-pie, but brought to altitude from the most essential substance; earth.
hardcover 127 pages
laurence king publishing, 2019
7 1/2" x 5 1/2" x 1/2"